FIND THE BEST SAP
CLOUD PARTNER IN
YOUR REGION
Trusted by 700+ companies and 15000+ users worldwide
Contact
INTERNATIONAL ALLIANCE OF
BEST-IN-CLASS SAP CLOUD
PARTNERS
ACLOUDSTER is a global alliance of SAP Cloud Partners who have a recognized expertise in SaaS business softwares. We think that customers deserve to recieve real expertise, in every country, industry-specific.
Contact us if you are looking for an reselling/implementation partner for SAP Cloud ERP – we will connect you with the right local expert in your area.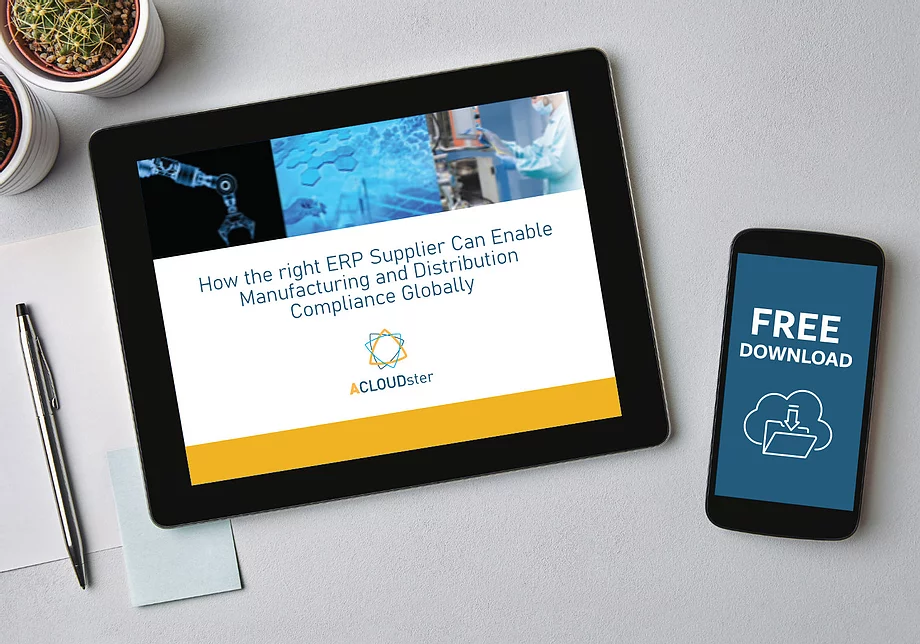 Free whitepaper
How the right ERP supplier can enable manufacturing and distribution compliance globally
Learn more about the complexities manufacturers are currently facing and how cloud-based ERP solutions like SAP Business ByDesign can help maintain medical supply chain efficiency, ensuring patient safety and product integrity.
Learn more
WHO WE ARE?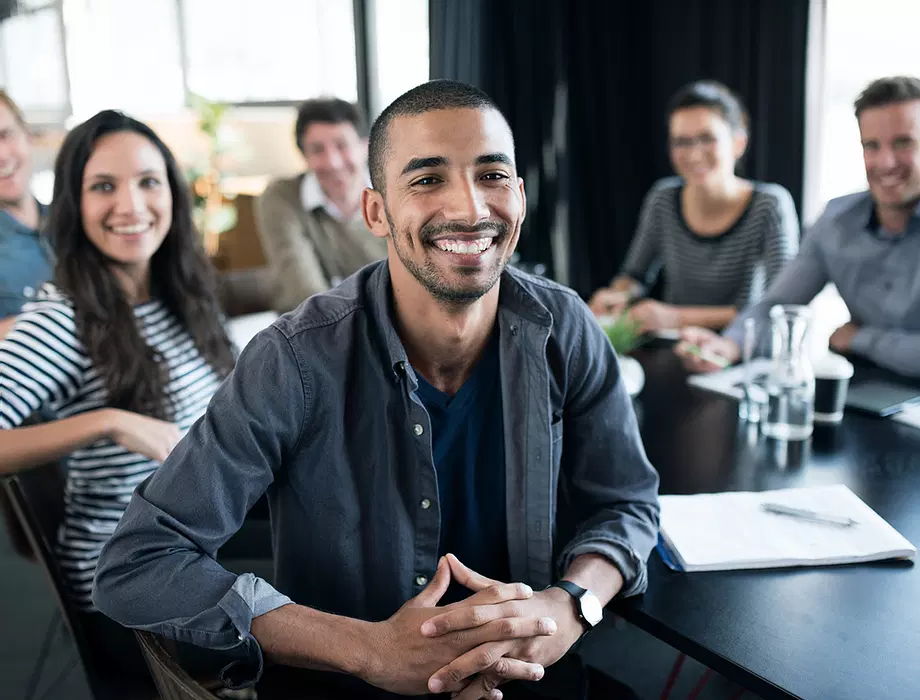 "If you want to go fast, go alone – If you want to go far, go together"
We are the most successful partners out of their regions, joining ACLOUDSTER to provide global SAP CLOUD ERP Implementation and support services – based on SAP Business ByDesign.
All of us joined the Alliance, to exchange Know-How, Solutions and Services, out of the Cloud, for modern companies, with an international footprint.
WHY ACLOUDSTER?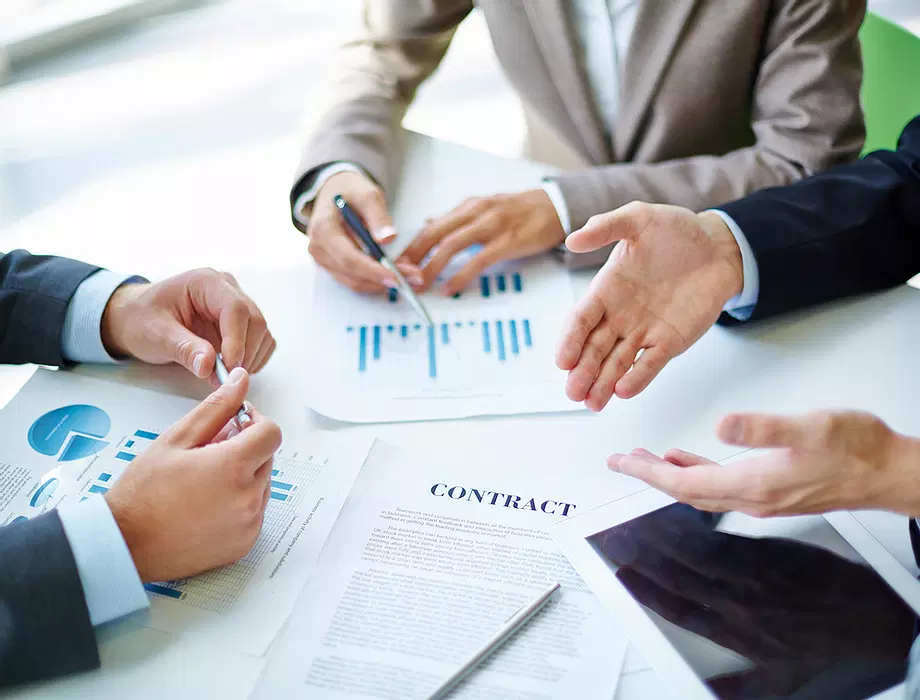 We are more agile than big integrators
We are able to serve local and remote services
Add value through Add-Ons of Alliance-Partners.
We live in the cloud and help others to join us.
Everyone of us is able to service local customers with their Subsidiary-Roll out through the alliance.
FIGURES AND INSIGHTS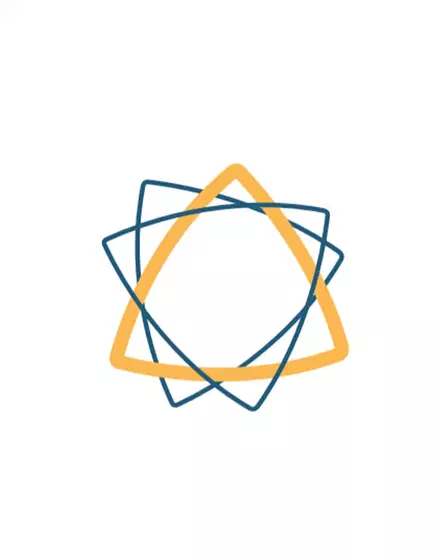 +700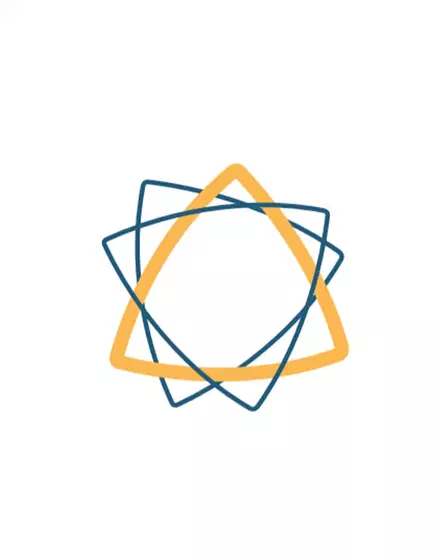 +150000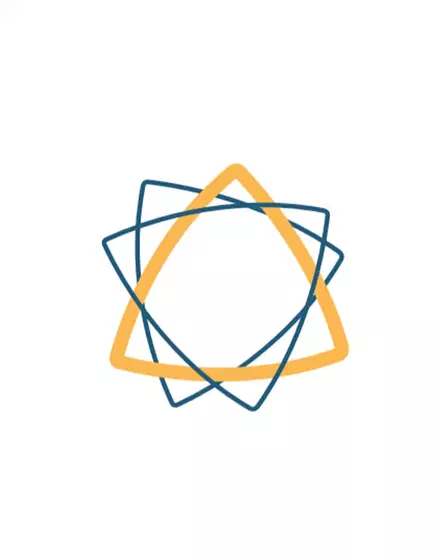 +250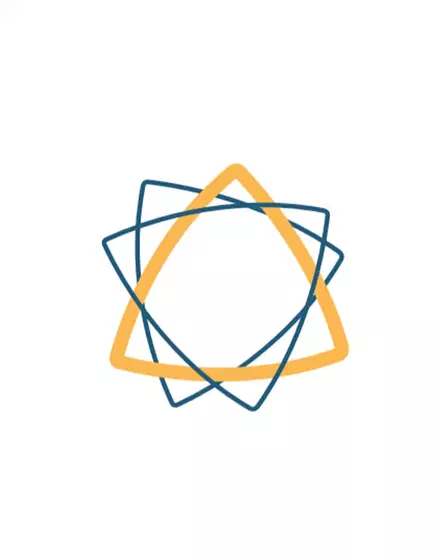 +40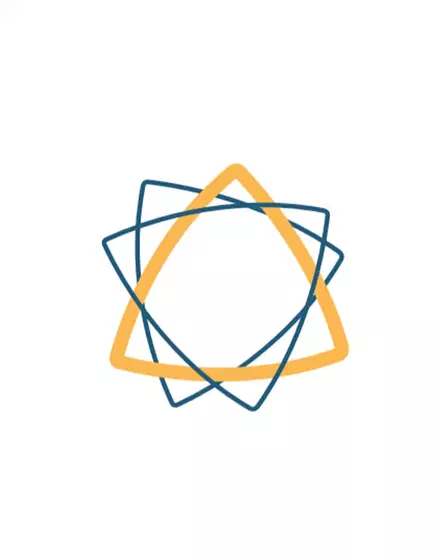 +150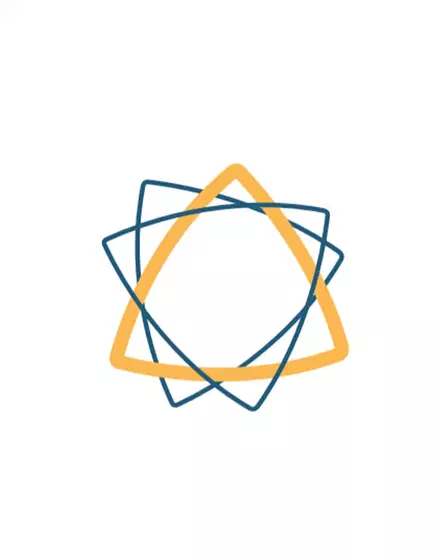 +15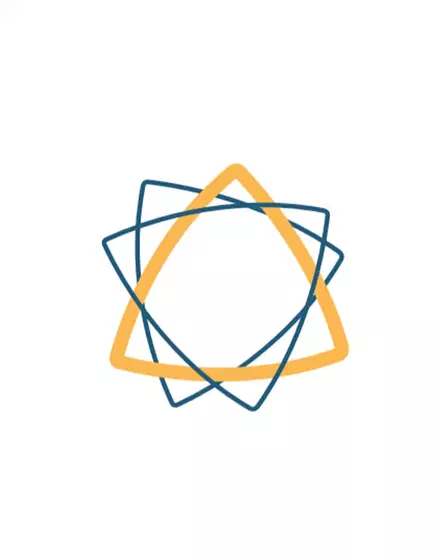 +75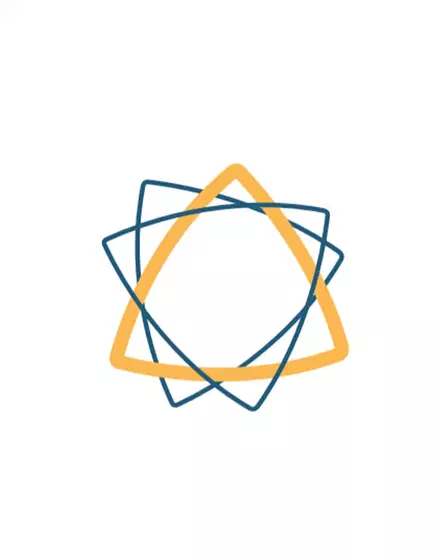 +35
ACLOUDSTER TEAM : A CONTACT DEDICATED PER COUNTRY
Contact us
Want to know more about our partnership?
In this case, do not hesitate to contact us!